History:
SC Watermelon Association
The South Carolina Watermelon Association was incorporated on November 3rd, 1975. The purpose of the organization is to promote the best interests of the watermelon industry from production to consumption.
Although the state already had a South Carolina Watermelon Board established by the agriculture marketing order in 1968 they sought an additional avenue for supporting the industry.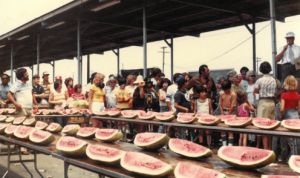 Through the years, the South Carolina Watermelon Association has been the leading voice for watermelon growers in South Carolina. It has given growers opportunities to research which varieties will work best for them, as well as, working with legislature to ensure their concerns are heard.
Since the beginning, they have crowned a Watermelon Queen to be the face of the association and to promote the industry to the general public. In 2020, the association will be hosting their 49th consecutive annual convention.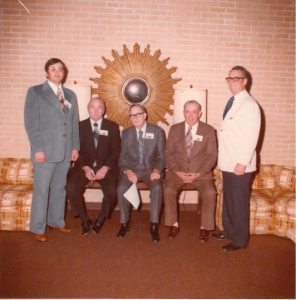 Support the SC Watermelon Association
Help us to grow the watermelon industry in South Carolina!