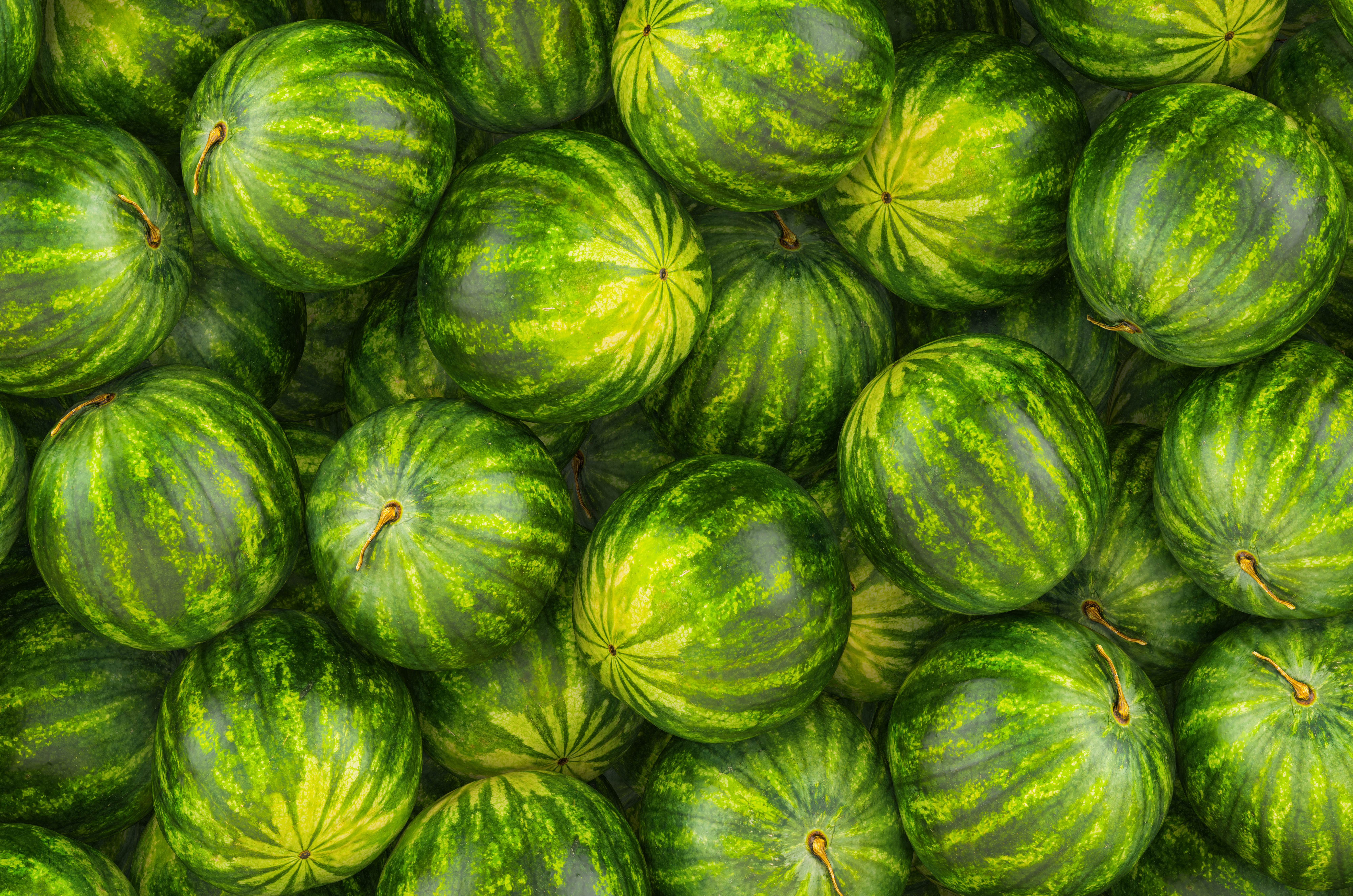 52nd Annual SC Watermelon Association Convention
January 19–21, 2024 | Hilton Head, South Carolina
Join us for a fun and educational weekend! This year we have several events planned, including our 4th Annual Golf Tournament and a Casino Night hosted by Monte Carlo Productions, complete with prizes to be won and music by DJ Gary Brantley. We will also have educational sessions, networking opportunities with retailers, growers, and allied industry representatives, our annual auction to raise funds for research and promotion, and we will also crown the 2024 South Carolina Watermelon Queen!
If you have a child/children attending or if you have any dietary restrictions, please contact Blakely Atkinson directly at 803-734-0648 or blatkinson@scda.sc.gov.
Registration
We look forward to seeing you!
Register to attend the conference here
———
Sponsorship
We greatly appreciate your sponsorship in assuring education and fellowship is continued.
Click here to be a convention sponsor
———
Hotel Information
Omni Hilton Head Oceanfront Resort
23 Ocean Lane, Hilton Head, SC 29928
Room rate — $169.00 + tax per night
The cutoff date for room reservations is December 19, 2023. After that day, we cannot guarantee the room rate or room availability. Please make your reservation as soon as possible, even if you must cancel later.
If you have any issues reserving a room online, contact the Omni Hilton Head Oceanfront Resort directly at 843-842-8000. Please be sure to tell the hotel you are with the South Carolina Watermelon Association Annual Meeting when reserving your room.