South Carolina
Watermelon Queen
The South Carolina Watermelon Queen Tour is part of an overall promotional effort of the South Carolina Watermelon Association to increase sales.  The South Carolina Watermelon Queen is selected annually.  
The competition takes place in conjunction with the annual South Carolina Watermelon Convention.  
The Queen spends her year traveling to cities all over South Carolina and across the nation, talking to people in supermarkets, at fairs and festivals, telling everyone about the nutritional benefits and economical values of watermelon.
The Queen is available for media appearances, schools, in-store promotions, fairs, festivals or functions where watermelon is featured.
Please contact the South Carolina Queen Coordinator, Ann Bryant, at abryant028@charter.net for any promotional requests.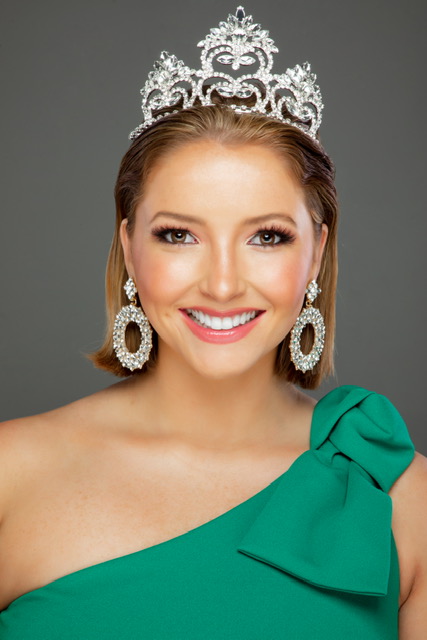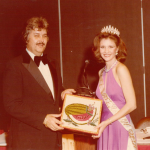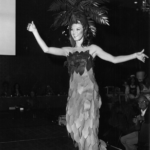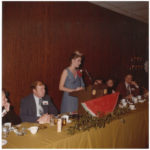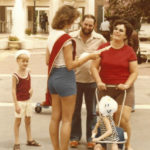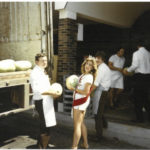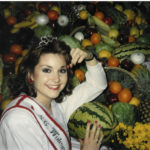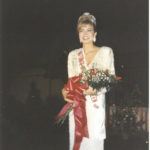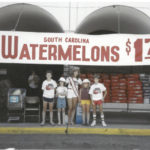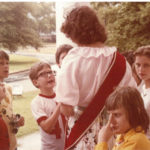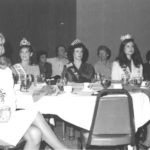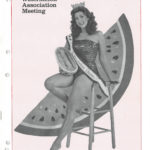 Georgia Watermelon Association Convention, Sea Island, GA
Illiana Watermelon Association Convention, French Lick, IN
All Children's Hospital, St. Petersburg, FL
Commissioner's Cup BBQ Cookoff, Columbia, SC
Cooper River Bridge Run, Charleston, SC
Taste of Beaufort 4K Run, Beaufort, SC
Clemson Tiger Football, Clemson, SC
USC Gamecock Football, Columbia, SC
Hampton Watermelon Festival, Hampton, SC
How To Sign Up
Do you or your daughter want to compete to become the 2024 South Carolina Watermelon Queen? Follow the link below to start the process!
2
SEND NEEDED DOCUMENTATION
Support the SC Watermelon Association
Help us to grow the watermelon industry in South Carolina!