Welcome
To the South Carolina Watermelon Association!
2024 Annual SC Watermelon Association Convention
Join us for the 52nd Annual South Carolina Watermelon Convention in Hilton Head, SC on January 19 – 21, 2024.
More details to follow. Check back soon!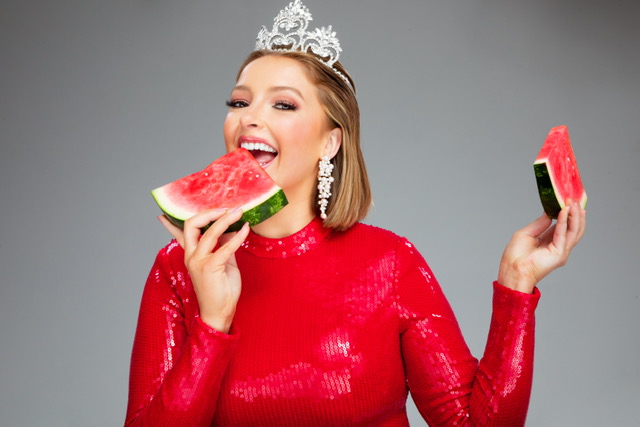 South Carolina
Watermelon Queen
Find Out All About the Face of the South Carolina Watermelon Industry
Who We Are
Consisting of twenty-six board members with one research scientist serving as an adviser, the  South Carolina Watermelon Association is heavily involved in supermarket promotions and promoting watermelon at events such as festivals, summer camps, welcome centers, schools and fundraisers.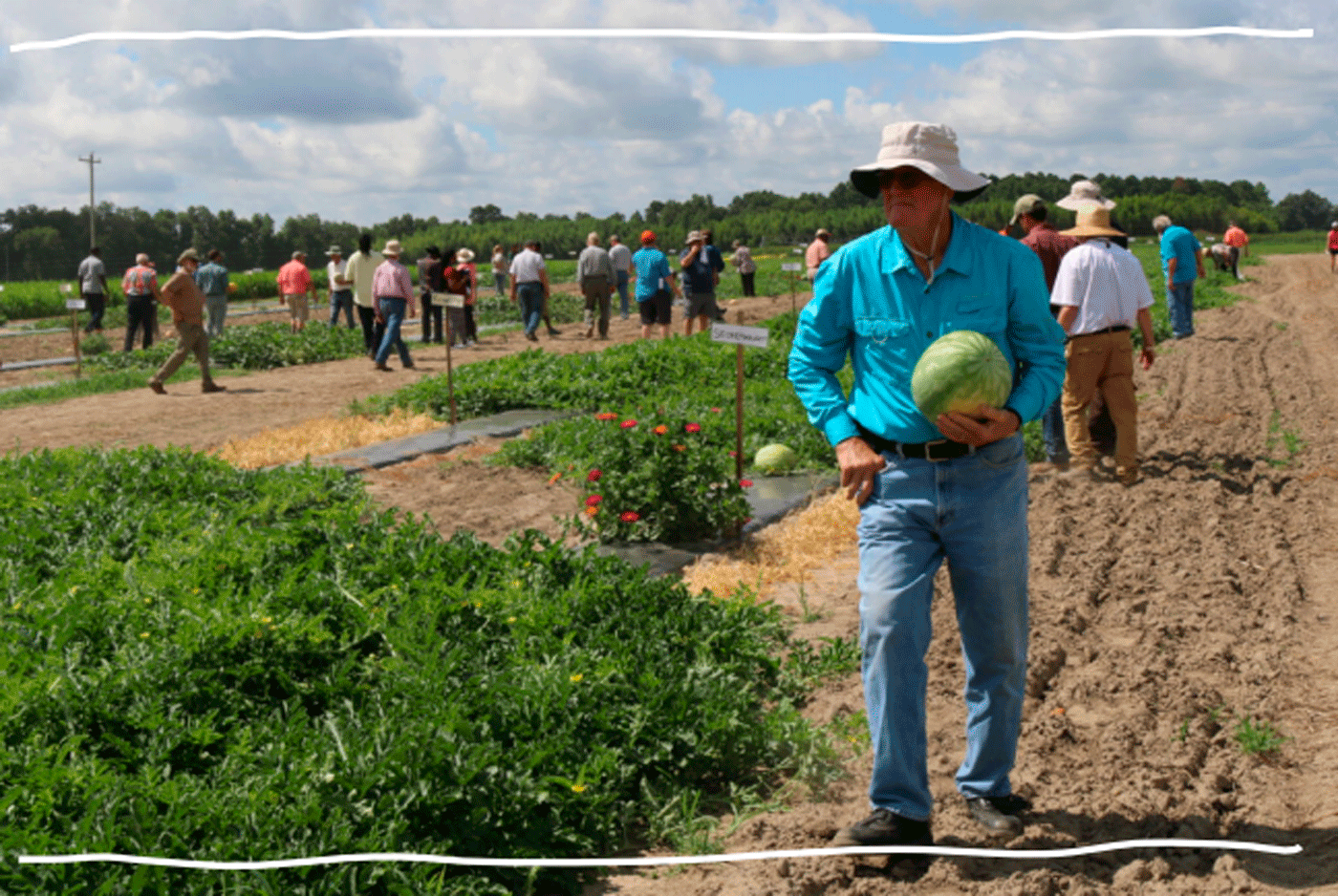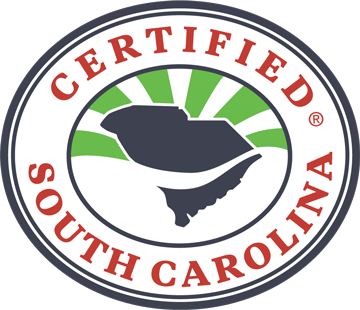 The Certified South Carolina program is an exciting cooperative effort with farmers, processors, wholesalers, retailers and the South Carolina Department of Agriculture (SCDA) to brand and promote South Carolina products. When consumers can easily identify, find and buy South Carolina products, they are taking home fresher, tastier foods and supporting local farmers.